Cuisine: International
Address: 22 Chakraphong, Taladyod, Phranakorn, Bangkok, Thailand 10200
Tel: (02) 629 3883
Open: Daily
Payment: VI, MC & cash
Web: http://www.mayompuri.com/
Remarks:
Originally posted: December'2008
Last updated: February'2011

UPDATED: We visited Khao San Road yesterday night (5-Feb-11) and saw the place locked despite being a busy Saturday. If you intend to dine there, do give them a call before going. We are unsure if they are wind up or perhaps, observing CNY holidays.



Table for two: No details.

Recommended dishes: Tom Kha Gai (ต้มข่าไก่).

In a nutshell
Likes:
> Great ambiance
> Indoor or alfresco dining

Dislikes:
> A few tables are too small for even 2 persons
> Prawn cocktail with ketchup? Yuck!
The restaurant ...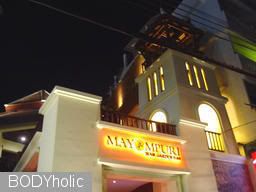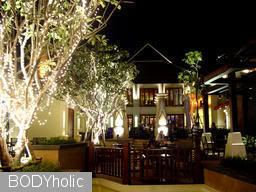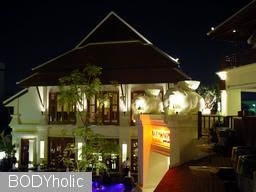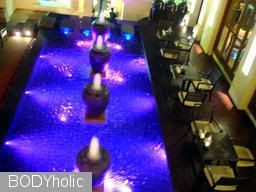 Our order ...